The team at Seaford Beach are top specialists in their fields. Our medical practitioners have all been practicing with us for a number of years and all share a commitment to providing a quality patient experience. 
We provide you with the treatment, advice and tools to recover and continue to thrive in your home environment. At Seaford Beach, you can trust us to give evidence-based advice on the best way forward for you and your health.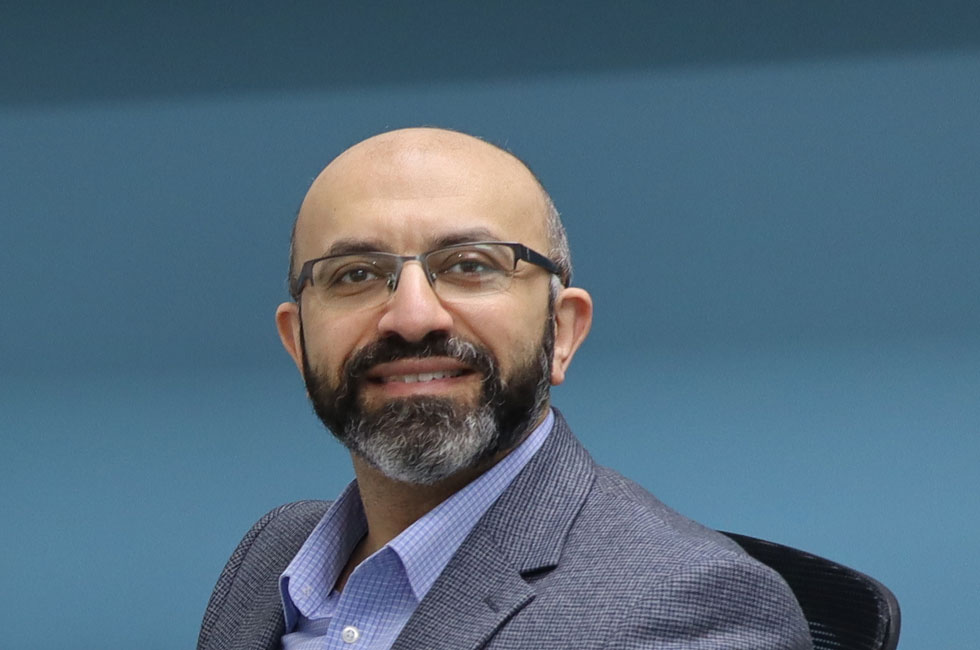 Dr Mohib Yousef
Dr Yousef has completed his GP training in the UK and obtained the Membership of the Royal College of General Practitioners in the UK in 2008. He became a Fellow of the Royal Australian College of General Practitioners in 2010. He obtained a few postgraduate certificates in Skin Cancer diagnosis and management from University of Queensland. He has a special interest in performing skin checks, treating skin conditions including surgical procedures for removing skin cancers, cysts and lumps.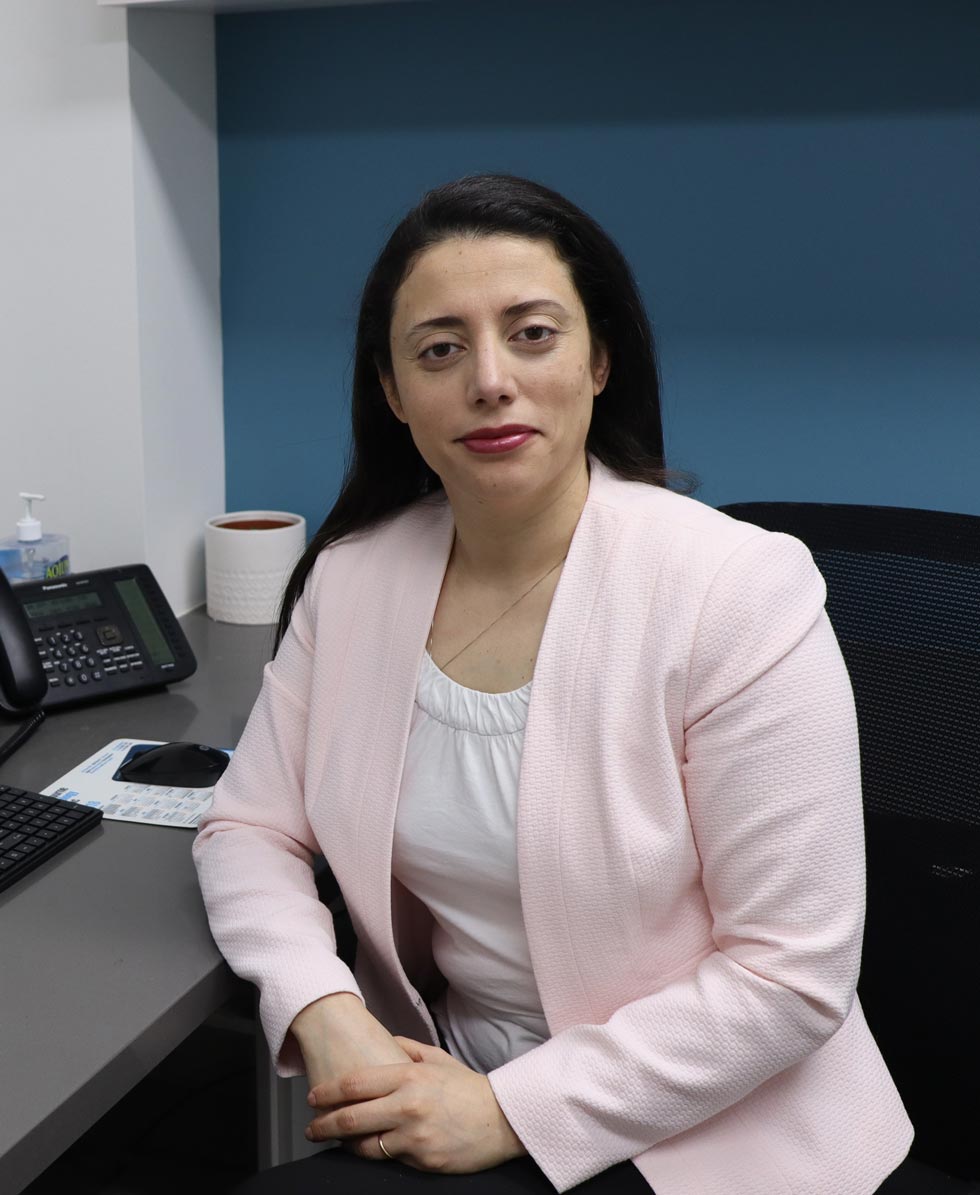 Dr Carolyn Ghabrial
Dr Carolyn Ghabrial is a UK trained doctor. She is passionate about providing quality care in general practice. She graduated from Egypt, undertook her General Practice post graduate training in the UK, and relocated to Melbourne in 2012. Although she enjoys all areas of general practice, she has a special interest in women's health. She is an Accredited shared antenatal care provider with Peninsula health. She has achieved a Diploma of the Faculty of Sexual and Reproductive Health (DFSRH) and Diploma of the Royal College of Obstetricians and Gynaecologists (DRCOG). She specialises in all areas of women's health including cervical screening, contraception advice, pre-conception counselling, postnatal care, sexual and reproductive health. She is qualified to insert Implanon, IUD (Mirena and Copper IUD). She holds a Diploma in Child Health from Westmead Hospital (Sydney). Away from general practice, Carolyn enjoys walking, bike riding and looking after her three children.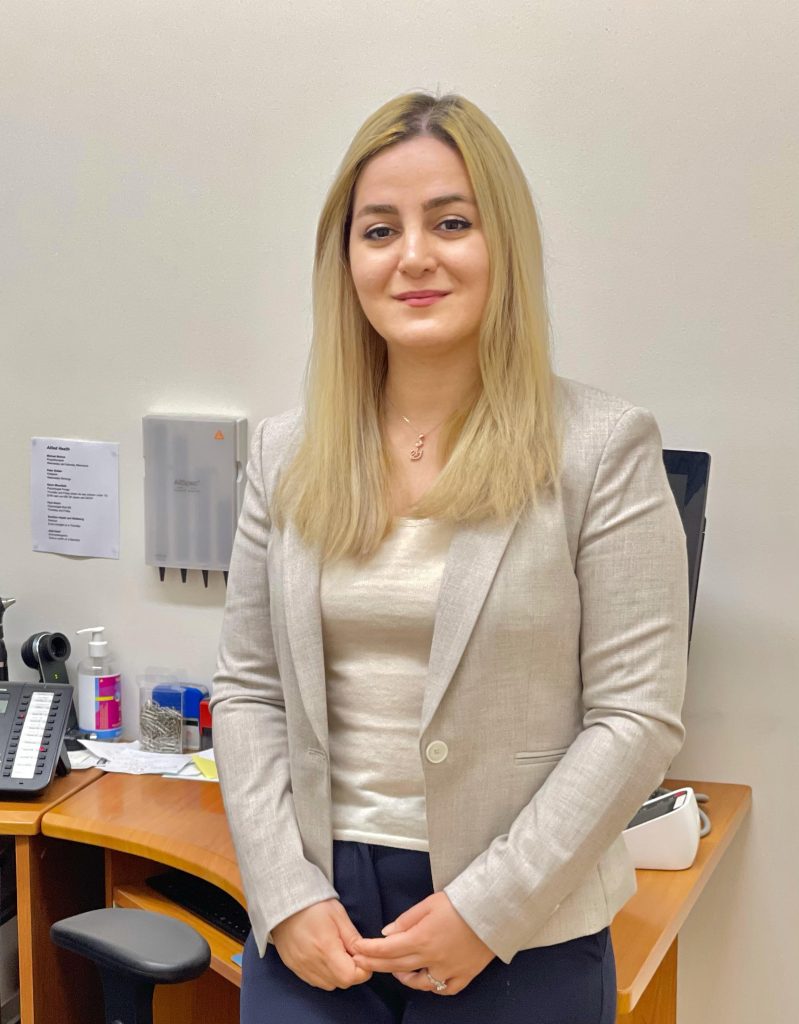 Dr Sepideh Notghitaheri
GP | Female | MBBS
Dr Sepideh graduated from Tehran University of Medical Sciences in 2015. She has 5 years of working experience as a GP, practicing all aspects of general medicine especially chronic disease management, women's health, elderly care and mental health. She has a particular interest in lifestyle medicine and preventive health care.
She is a member of RACGP (Royal Australian College Of General Practitioners) and was awarded an Australian Medical Council Certificate. In her spare time, she enjoys reading, cycling and photography. She speaks English and Farsi.
Areas of interest:
Chronic disease management
Woman's health
Mental health
Children's health
Preventative health care
Lifestyle Medicine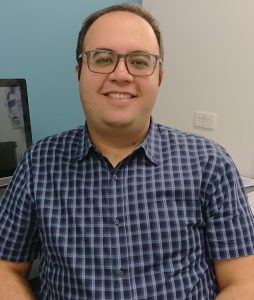 Dr Ali Akbari
Dr Ali has extensive experience in general practice, managing complex medical conditions and working with people from different cultural backgrounds. Implementing evidence based medicine is his passion and he will work with you to understand your individual needs in order to provide the best available care. Dr Ali enjoys empowering patients with knowledge and guiding them to achieve optimal health. He consults on the full range of general practice issues and has a particular interest in men's health, sport medicine, mental health, geriatric medicine and preventive health care. In his spare time, he enjoys nature exploration, photography and swimming.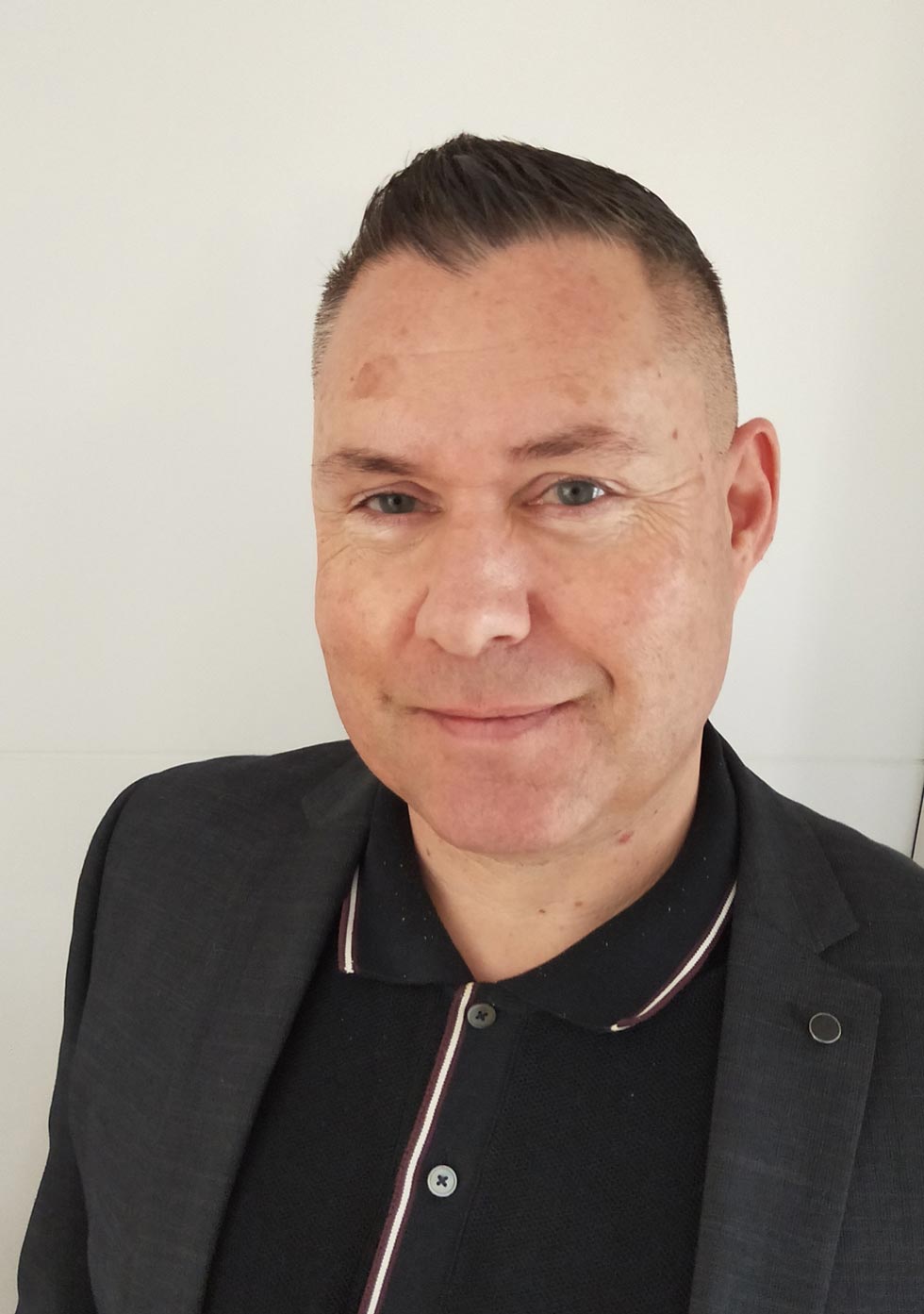 Dr Paul Duffy
Paul trained in the UK and graduated from Aberdeen University in 1992. Paul worked in Psychiatry for 25 years prior to re-training in General Practice. He attained an MRCPsych qualification through the British Royal College of Psychiatry. He is passionate about mental health, including autism spectrum disorders and youth mental health. Current special interests include preventive medicine, men's health, respiratory and cardiovascular disease and paediatrics. Paul is a loving father of two teenage children and in his spare time enjoys exercise and producing music in his music studio as well as the great outdoors.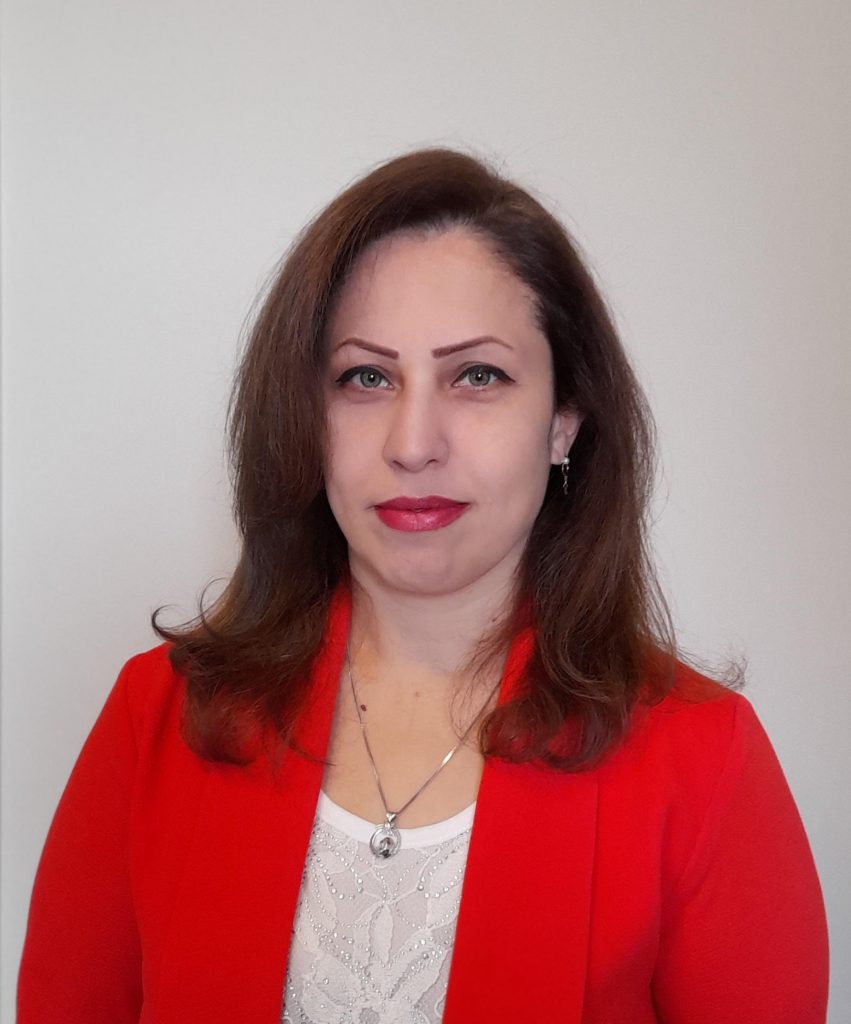 Dr Tahmineh Zarkami
Dr. Tahmineh Zarkami graduated from Medical University in Iran in 2006. Since then she has been working as a GP in Iran for the last 11 years and has recently moved to Australia to continue her career in Victoria. Tahmineh enjoys all areas of general practice but has a special interest in Chronic disease management, Preventive care and Children and Women's health. Tahmineh speaks fluent Persian and enjoys communication with people of  different cultures.  Away from General Practice, Tahmineh enjoys  reading, playing musical instruments, walking and spending time with my family and friends.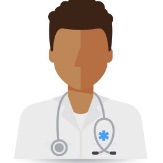 Dr Liying Chen
GP | Female | MBBS, FRACGP
Dr Chen graduated from Monash University in 2014 and gained Fellowship of the Royal Australian College of General Practitioners in 2020. She has worked in hospitals, GP clinics, emergency departments, and nursing homes all over Victoria. Dr Chen has a soft spot for elderly patients; she also enjoys minor surgical procedures and mental health. Nonetheless, she is a committed and curious generalist who is happy to be involved in all aspects of healthcare. Dr Chen speaks English and Mandarin.
Areas of interest: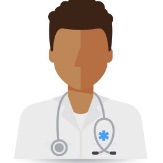 Dr Ahmed Yazdani
GP | Male | MBBS, Sydney Children's Health Program
Dr Yazdani is passionate about preventative health and loves to improve patient well being and happiness through changes in diet, physical and mental exercises. He speaks English and Bengali.
Areas of interest:
Children's health
Preventative medicine

Dr Conrad Mak
GP | Male | MBBS
Dr Conrad Mak graduated from Monash University in 2017. He went on to complete his internship and residency years at Peninsula Health. He is currently a GP registrar undertaking training with EVGPT. He enjoys the challenges of General Practice, and has an interest in chronic disease management, women and children's health. Dr Mak speaks English, Cantonese, and Mandarin.