The team at Seaford Beach are top specialists in their fields. Our medical practitioners have all been practicing with us for a number of years and all share a commitment to providing a quality patient experience. 
We provide you with the treatment, advice and tools to recover and continue to thrive in your home environment. At Seaford Beach, you can trust us to give evidence-based advice on the best way forward for you and your health.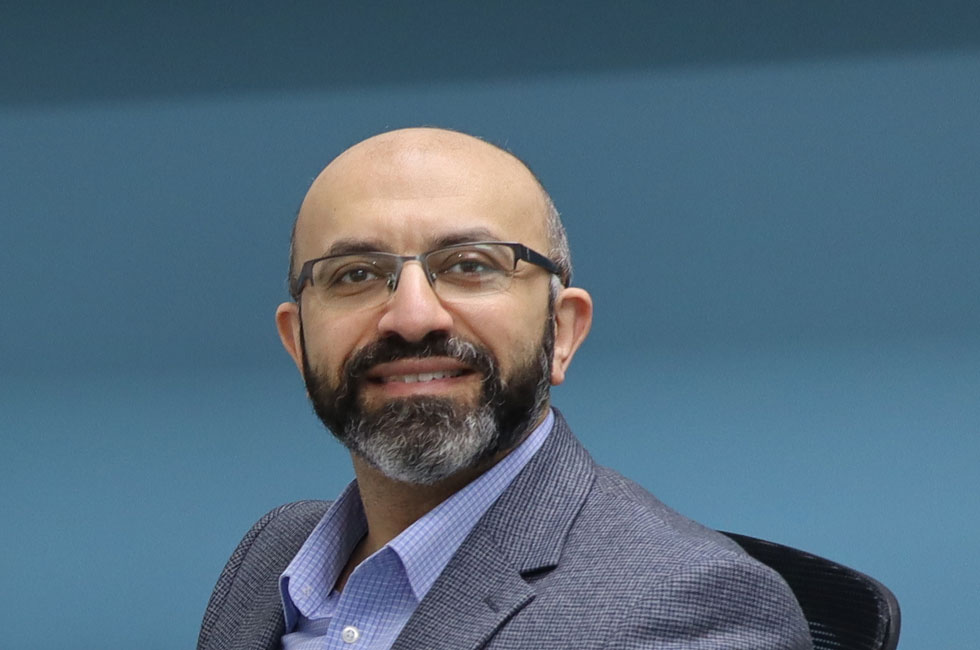 Dr Mohib Yousef
Dr Yousef has completed his GP training in the UK and obtained the Membership of the Royal College of General Practitioners in the UK in 2008. He became a Fellow of the Royal Australian College of General Practitioners in 2010. He obtained a few postgraduate certificates in Skin Cancer diagnosis and management from University of Queensland. He has a special interest in performing skin checks, treating skin conditions including surgical procedures for removing skin cancers, cysts and lumps.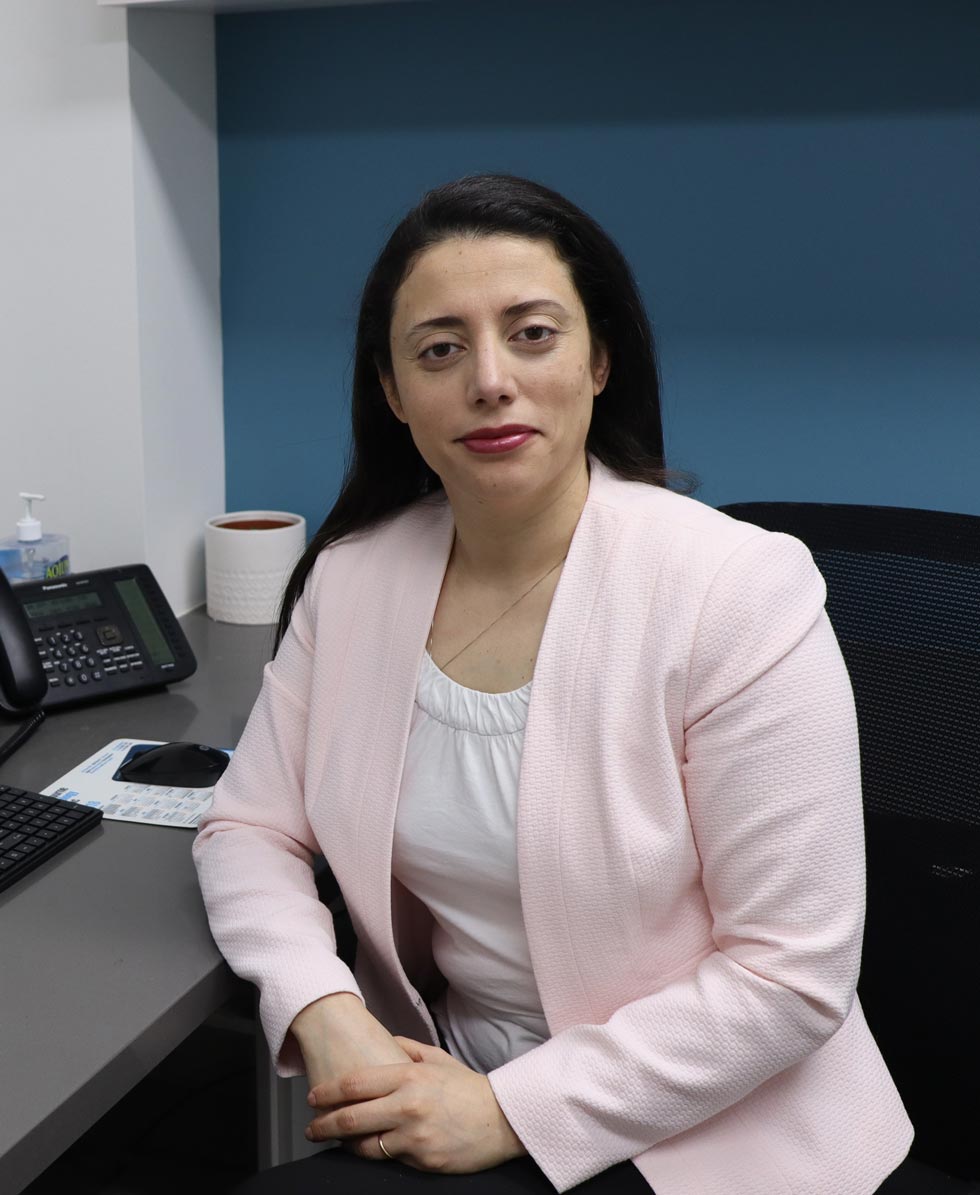 Dr Carolyn Ghabrial
Dr Carolyn Ghabrial is a UK trained doctor. She is passionate about providing quality care in general practice. She graduated from Egypt, undertook her General Practice post graduate training in the UK, and relocated to Melbourne in 2012. Although she enjoys all areas of general practice, she has a special interest in women's health. She is an Accredited shared antenatal care provider with Peninsula health. She has achieved a Diploma of the Faculty of Sexual and Reproductive Health (DFSRH) and Diploma of the Royal College of Obstetricians and Gynaecologists (DRCOG). She specialises in all areas of women's health including cervical screening, contraception advice, pre-conception counselling, postnatal care, sexual and reproductive health. She is qualified to insert Implanon, IUD (Mirena and Copper IUD). She holds a Diploma in Child Health from Westmead Hospital (Sydney). Away from general practice, Carolyn enjoys walking, bike riding and looking after her three children.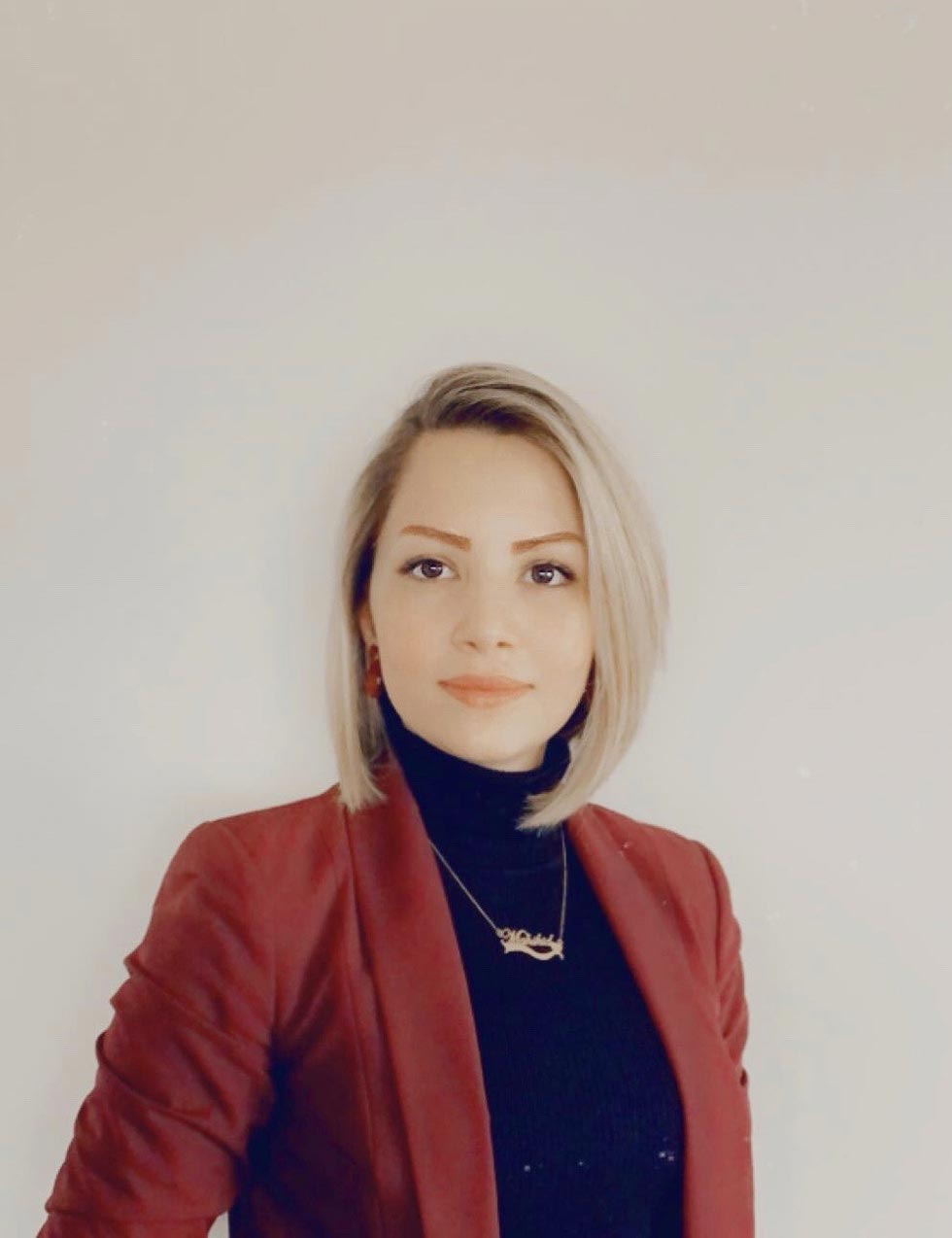 Dr Mahshid Beheshti
Dr Beheshti completed her Bachelor of Medicine in Iran in 2012. The last four years she has worked in Australia as a general practitioner and at the start of 2020 she has received her fellowship of RACGP. She then furthered her studies by completing a diploma of Children health and a Certificate of skin cancer medicine. Dr Beheshti enjoys all areas of general practice but has a special interest in women health. She also speaks fluent Persian and can also converse in Farsi. Away from general practice she enjoys walking, bike riding and spending time with her family.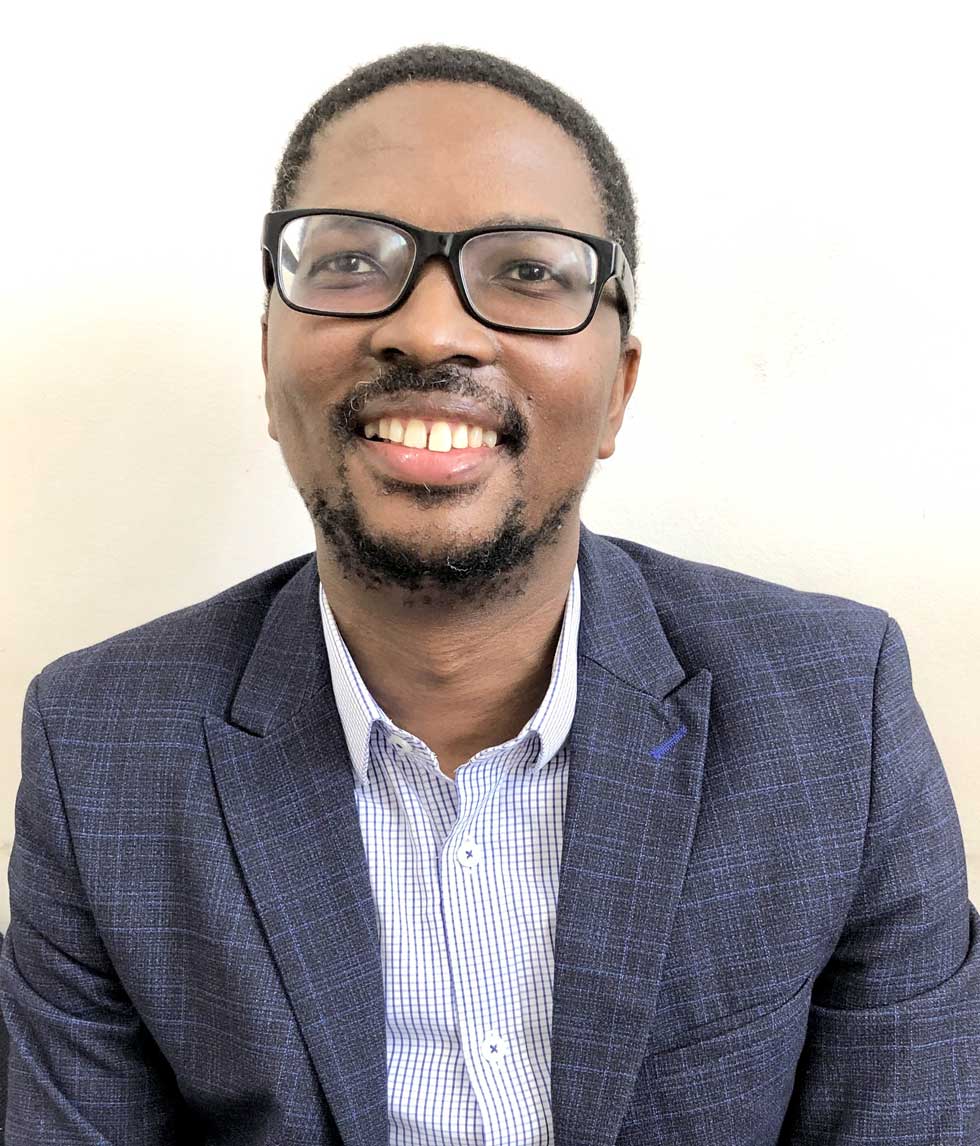 Dr Tefo Mosetlhi
Dr Tefo Mosetlhi is from Botswana and completed his training at the University of Tasmania in 2010 after attaining a scholarship. Tefo is married and they have 3 young children. In his spare time he enjoys crossfit, running, camping, and spending time with family. He is also an avid Formula one and Hawthorn fan. He has a great sense of humour and enjoys connecting with his patients. He completed his GP training in regional Gippsland, and still has patients who travel down to see him. He is a Fellow of the Royal Australian College of GP. Tefo's enjoys all aspects of general practice but has special interests in Chronic illness, Elderly , Palliative care, Teaching, Mental Health and well-being.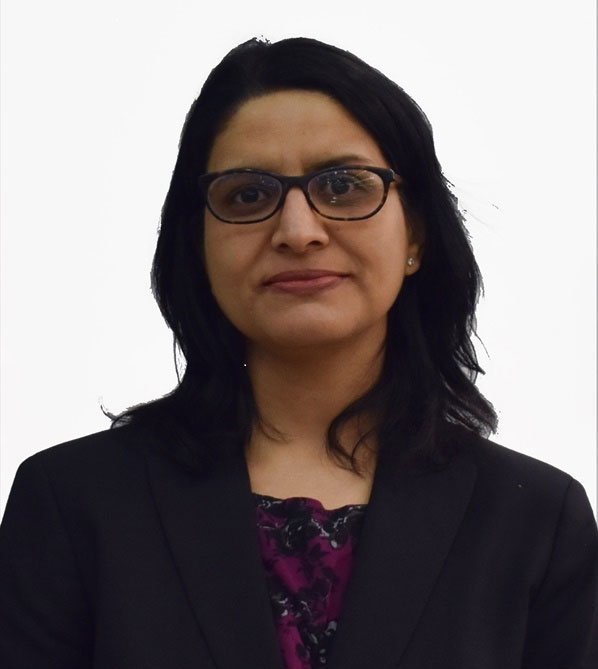 Dr Ritu Parmar
Dr. Ritu Parmar has worked in primary care in both general practice and hospital settings. She is Licentiate of Medical Council of Canada, and ECFMG certified in the USA, where she gained experience in many facets of general practice such as family practice, minor surgeries, women's health, paediatrics and psychiatry. Dr. Parmar is interested in all aspects of general practice with a particular focus on women's and children's health, mental health, antenatal care, family medicine, chronic disease management, and preventative health. She can also speak in Hindi fluently, and can converse in Punjabi and Urdu as well.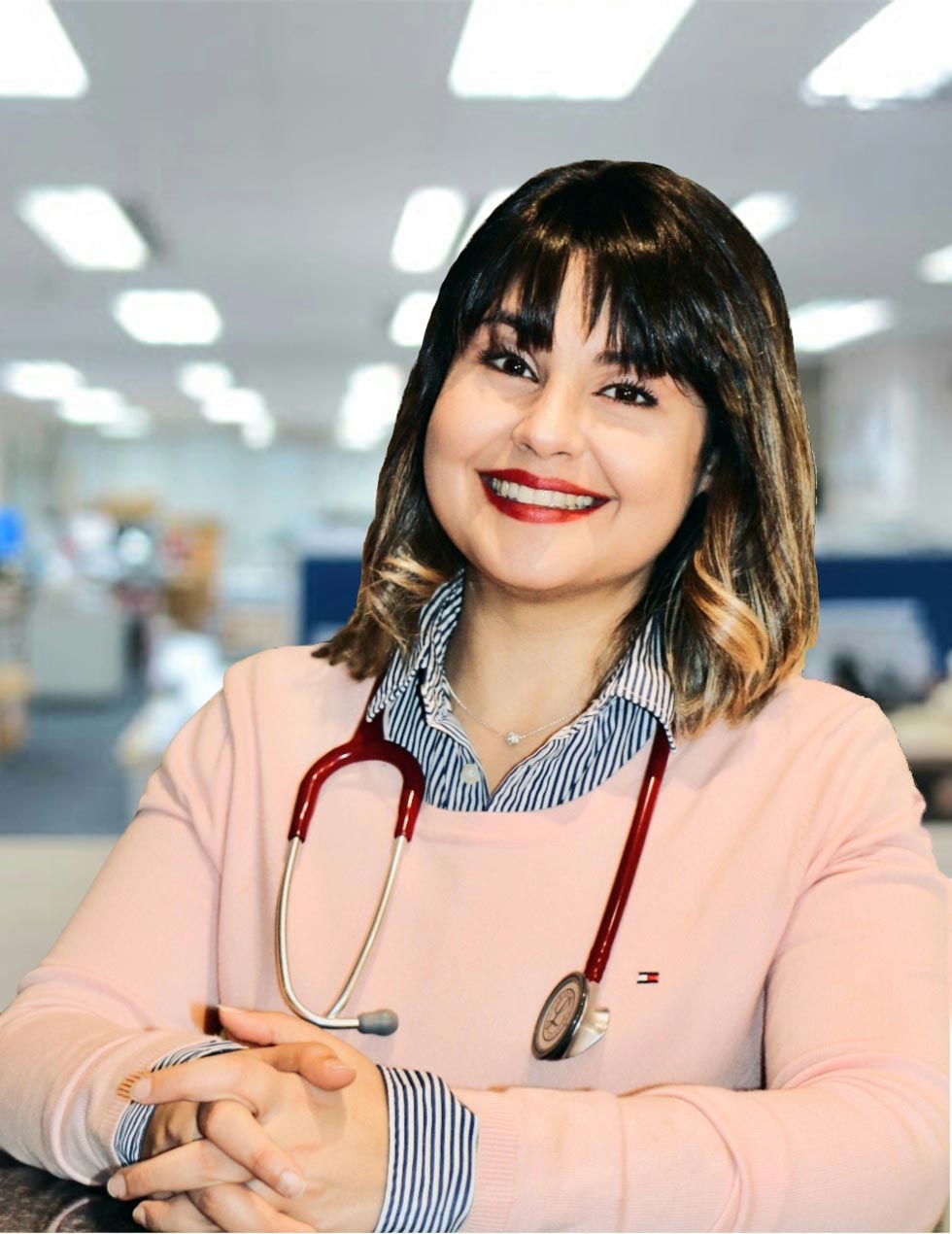 Dr Sarvenazalsadat Hashemi
Dr Hashemi is a general practitioner from Iran who completed her studies at Mashad university of Medical Sciences. Dr Hashemi is interested in all areas of Health however has a special interest in women's health, chronic disease management, mental health and weight management. She can also speak fluent Persian. When Dr Hashemi isn't at work she enjoys singing, playing musical instruments, swimming and mountain climbing.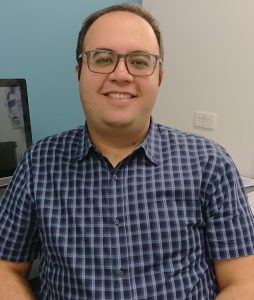 Dr Ali Akbari
Dr Ali has extensive experience in general practice, managing complex medical conditions and working with people from different cultural backgrounds. Implementing evidence based medicine is his passion and he will work with you to understand your individual needs in order to provide the best available care. Dr Ali enjoys empowering patients with knowledge and guiding them to achieve optimal health. He consults on the full range of general practice issues and has a particular interest in men's health, sport medicine, mental health, geriatric medicine and preventive health care. In his spare time, he enjoys nature exploration, photography and swimming.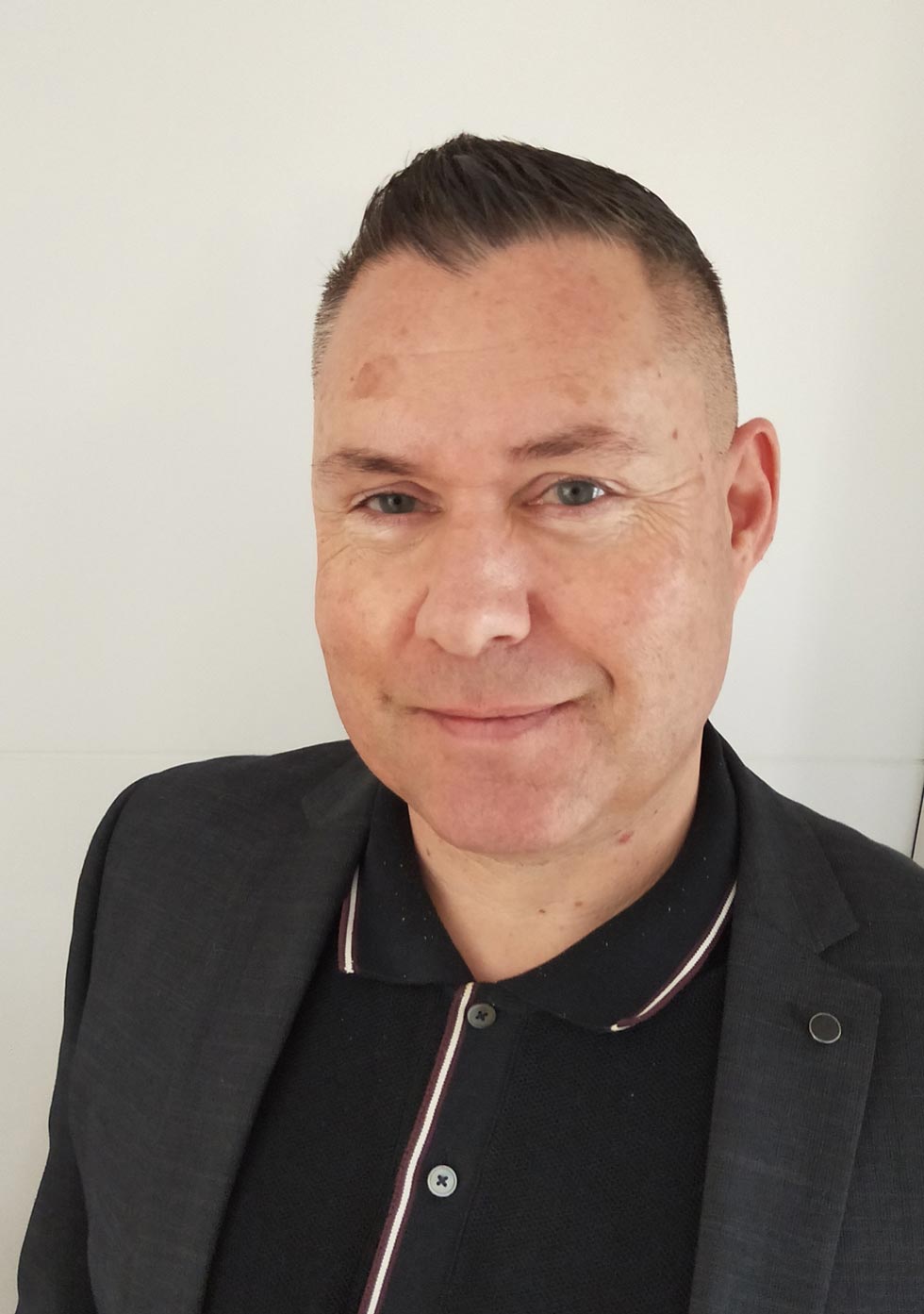 Dr Paul Duffy
Paul trained in the UK and graduated from Aberdeen University in 1992. Paul worked in Psychiatry for 25 years prior to re-training in General Practice. He attained an MRCPsych qualification through the British Royal College of Psychiatry. He is passionate about mental health, including autism spectrum disorders and youth mental health. Current special interests include preventive medicine, men's health, respiratory and cardiovascular disease and paediatrics. Paul is a loving father of two teenage children and in his spare time enjoys exercise and producing music in his music studio as well as the great outdoors.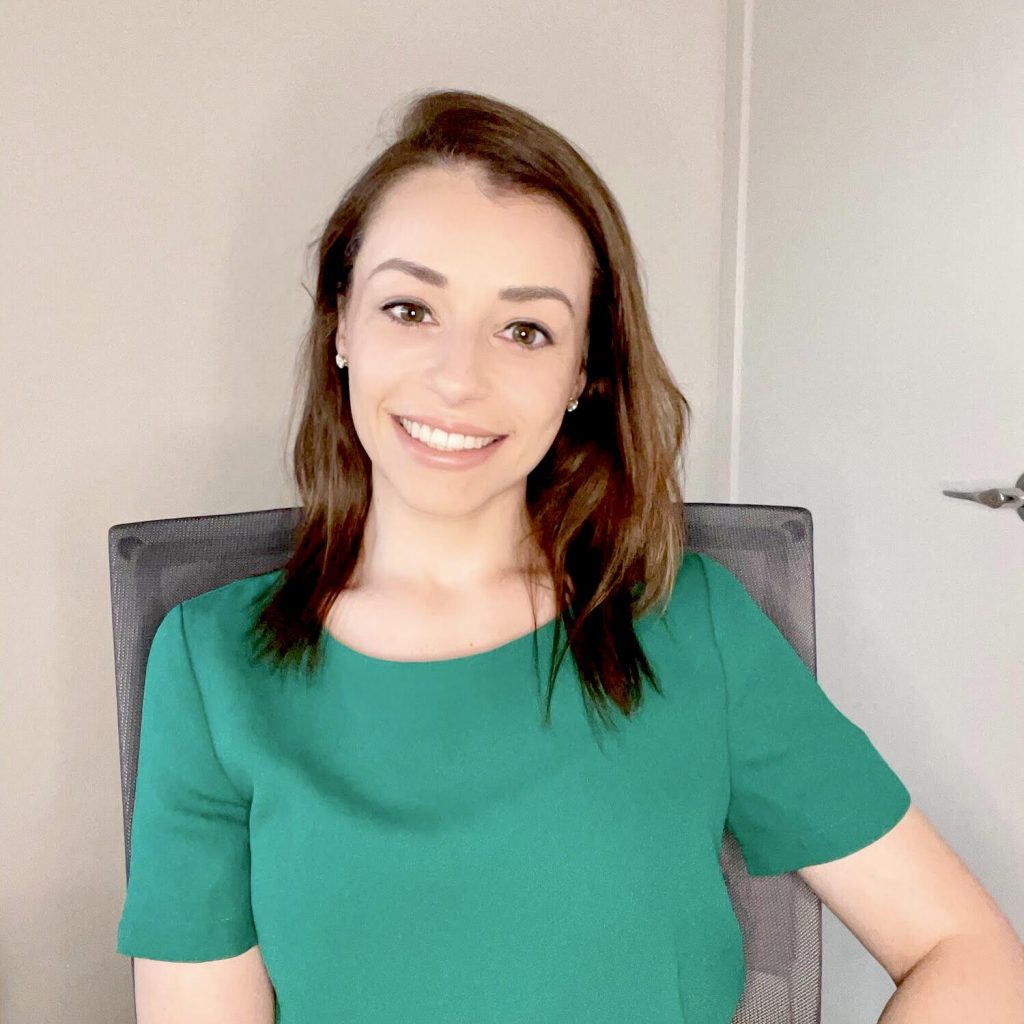 Dr Naomi Kilov
Dr Naomi Kilov completed her medical degree and internship in Hobart, Tasmania. She spent a number of years working at Monash Medical Centre, particularly in paediatrics, before deciding to pursue General Practice.
Naomi enjoys learning and is currently completing a certificate in child health.
Dr Kilov believes in advocating for her patients and supporting them in navigating a sometimes complex health system.
Dr Kilov enjoys all areas of general practice but has a special interest in child health, chronic disease management, neonatology, sleep medicine and women's health. Away from the practice she spends her leisure time doting on her two adorable rescue dogs and bringing home the occasional foster/stray as well.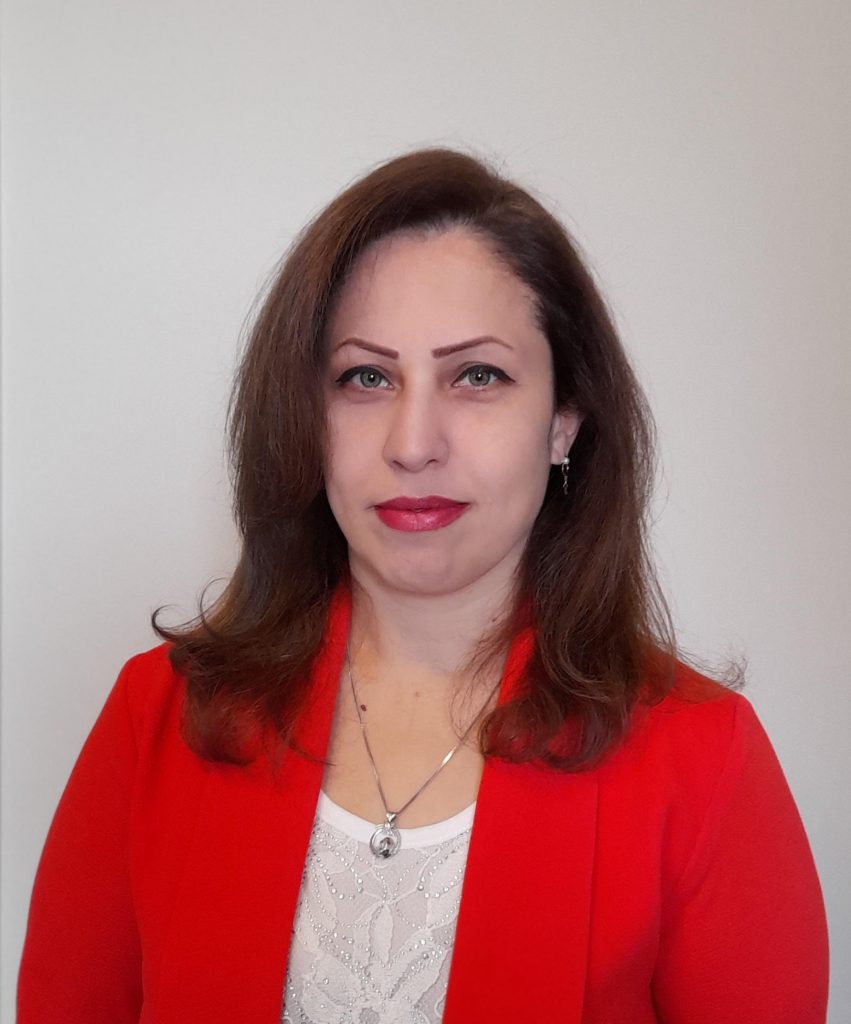 Dr Tahmineh Zarkami
Dr. Tahmineh Zarkami graduated from Medical University in Iran in 2006. Since then she has been working as a GP in Iran for the last 11 years and has recently moved to Australia to continue her career in Victoria. Tahmineh enjoys all areas of general practice but has a special interest in Chronic disease management, Preventive care and Children and Women's health. Tahmineh speaks fluent Persian and enjoys communication with people of  different cultures.  Away from General Practice, Tahmineh enjoys  reading, playing musical instruments, walking and spending time with my family and friends.